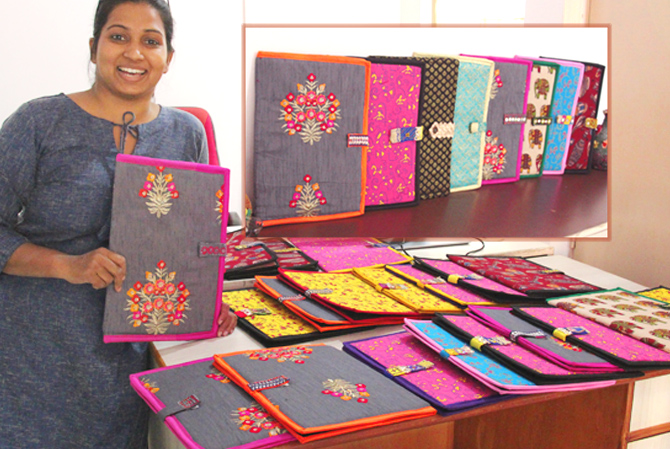 CFI Charitable Trust provide vocational training to men and women, equipping them to seek jobs or to begin their small businesses. Vocational education is based on the existing occupation. Basically, training prepares people for specific trades, crafts and careers in various levels. Craft courses are based on practical activities which are traditionally non-academic. It is sometimes referred to as technical education as the trainee develops expertise in a particular group of techniques.
There are many tribes in India still following their traditional craft styles. CFI Charitable Trust promotes such crafts.
There are many vocational courses offered by CFI Charitable Trust in villages. Some of them are:
Tailoring
Embroidery works
Agricultural techniques
Local crafts
Food processing
Soap and lotion making
Jewellery making
Hair cutting
Toy making
CFI Trust is organising masonry training in collaboration with Corporate Groups in construction sector. While a good number of them would get absorbed, the others would get employed locally. Skill-net are also being formed with the people who are trained in similar skills to promote mutual support, follow-up/refresher training as well as employability.