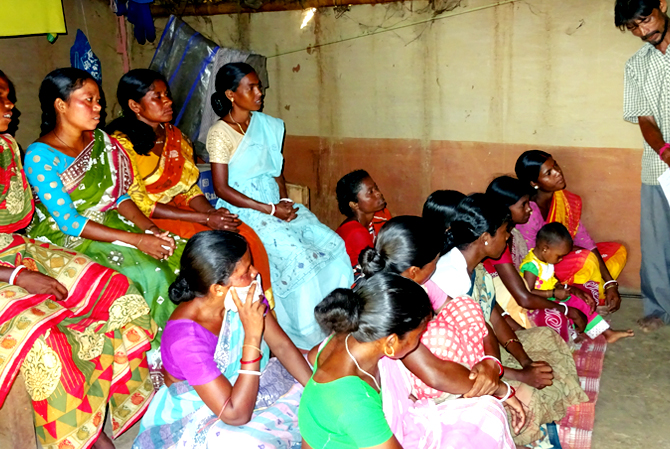 Many blame it on fate! Many still cherish the dream of signing their names instead of using their thumb but are unable. CFI Charitable Trust has been instrumental in making their dream a reality through our literacy programs.
CFI Charitable Trust has various programmes to provide adults with education.
Our adult education programmes bring them also a lot of lessons on health and social awareness. Potential candidate are further guided to our skill training programs to learn trade for better earning and living.
CFI Charitable Trust believes in equipping people with opportunities and challenges them to stop blaming their fate.